(973)-770-1396

SORRY - NO DELIVERY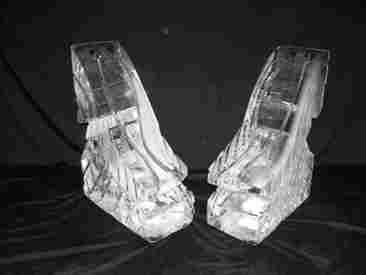 Shot Luges for your party will always be available...
Our Shot Luge has 2 Slides with a bottle holder in the back for your favorite beverage. It stands approximately 28" tall, 10" wide and 20" front to back, weighing about 130lbs. It will fit perfectly in a car seat or trunk. Wrapped in a sleeping bag or heavy blanket, it will last many hours before it even starts to melt. It comes out of our freezers at -10 below zero. It is a free-standing unit that can be set on a counter or table top. We recommend you place a towel underneath it to absorb the water as it melts and to keep it from sliding around.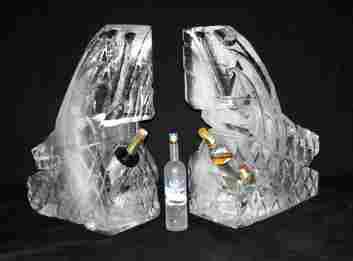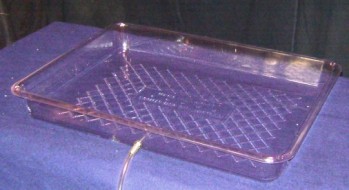 We have Drip Trays available for your Luge.
Satisfied Customers
E-MAIL US SOME PARTY PICS AND WELL BE HAPPY TO PUT THEM UP HERE
E-mail